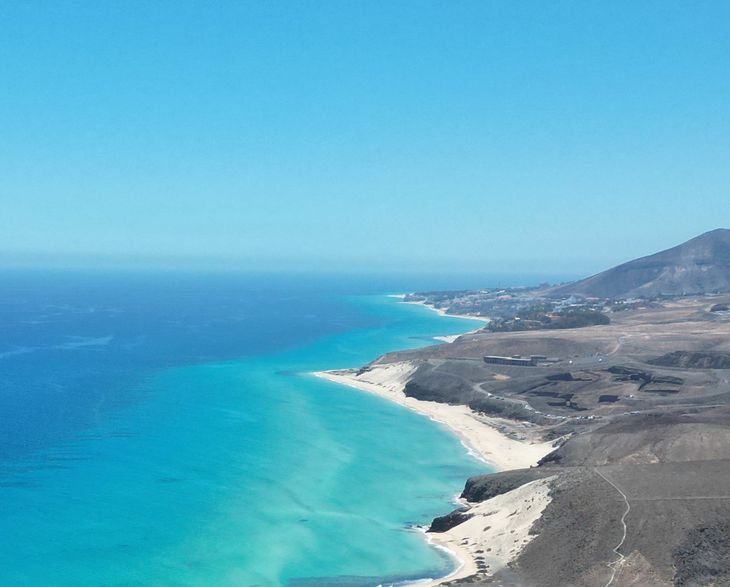 Fun in Fuerteventura's Sun
Experience relaxation and fun in the sun of Fuerteventura! Enjoy warm beaches, crystal-clear waters, and exciting activities.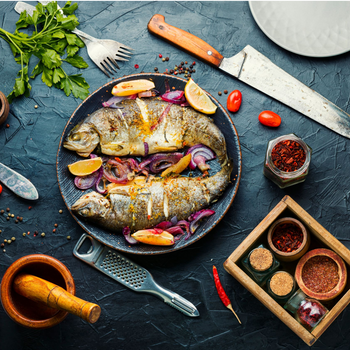 Tastes of the Canaries
Explore the unique flavors of the Canary Islands and discover delicious dishes from local ingredients.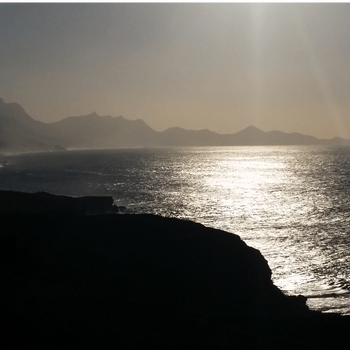 Fly to Amazing Fuerteventura
From stunning beaches to exciting attractions, come explore the stunning Fuerteventura for an unforgettable holiday.