Featured items
Everyone's favourites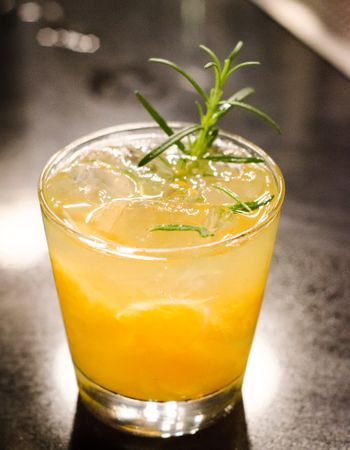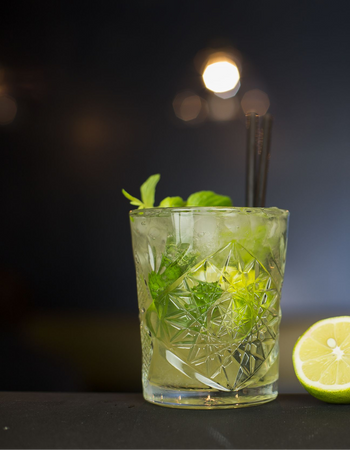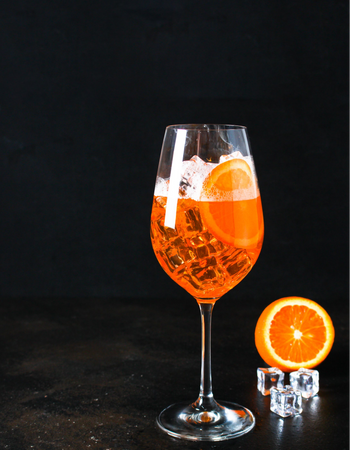 Established and making holidays fun since 1997.
Sport TV, Music and drinks in Esquinzo.
Make your holiday even more special by visiting Safari bar. We have something for everyone - tasty pizzas, delicious cocktails, pool, darts, live music events and more. Plus, catch all the action of your favourite sporting event with us!
Testimonials
What our clients say
Nice place, excellent staff that make you feel at home and make the extra efford. Time to revisit.
schon rund 20 Jahre sind wir gerne bei euch zu Gast und freuen uns schon jetzt wieder auf XMAS - New years eve bei Euch. 5* für eure liebe Gastfreundschaft.
Hemos estado todos los dias de nuestra estancia aquí. Ambiente tranquilo y agradable. La atención de las chicas y del jefe es inmejorable.