Featured items
Everyone's favourites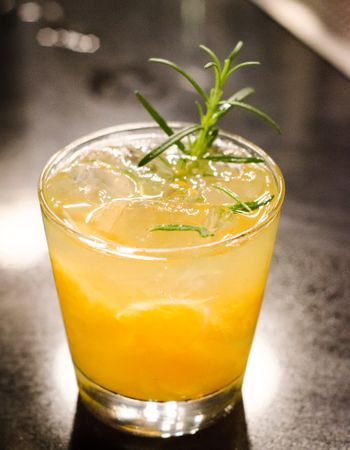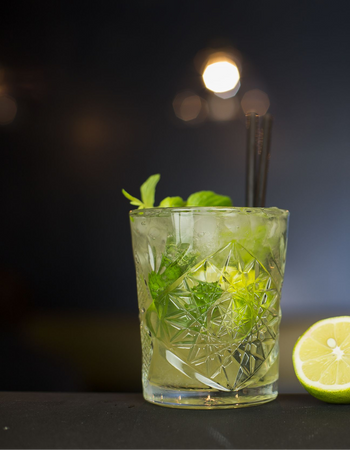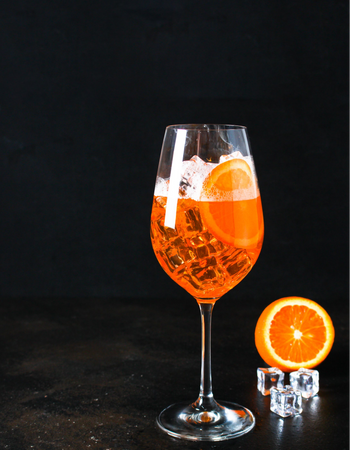 Established and making holidays fun since 1997.
Sport TV, Music and drinks in Esquinzo.
Make your holiday even more special by visiting Safari bar. We have something for everyone - tasty pizzas, delicious cocktails, pool, darts, live music events and more. Plus, catch all the action of your favourite sporting event with us!